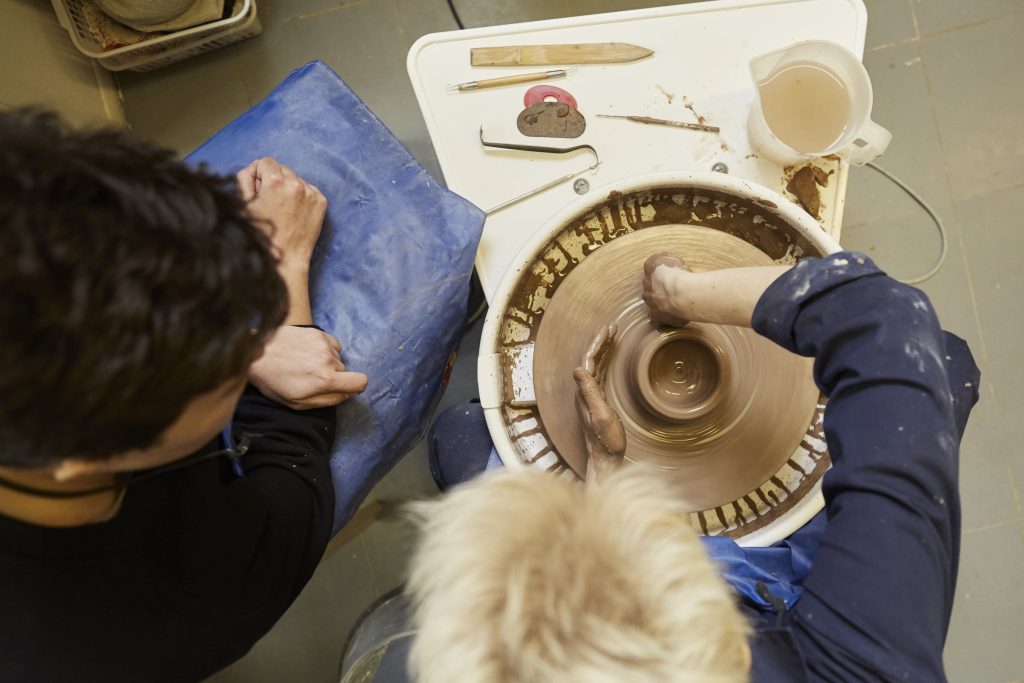 New Throwing on Potter's Wheel and Glazing Course
Rushing to announce we have scheduled a new short potter's wheel course for the springtime. If you can't wait till our popular one day throwing sessions are available in the afternoon, check this course out! We enjoyed previous summer take on it, and it was fantastic to see finished ready-to-use pieces come out in the end.
18, 25 February and 4, 18, 25 March 2018

 Sunday 2:30 – 5 pm
This 5 session throwing on potter's wheel course is for those interested in learning how to make and glaze ceramics. It is suitable for all levels, no prior knowledge of pottery is required to attend this class. The course is ideal for beginners or for those who would like to improve their throwing skills. The last session of the course will be dedicated to glazing pots with the wide range of glazes available in the studio.