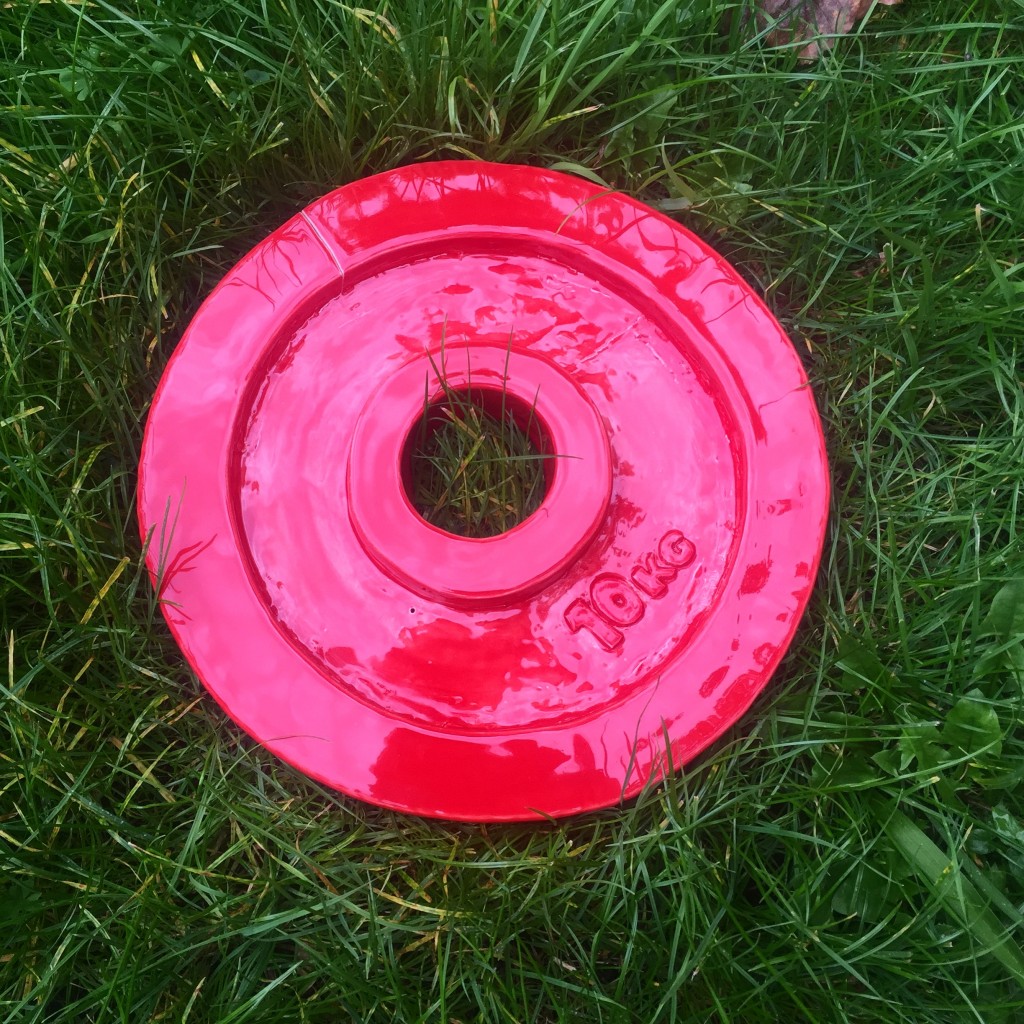 You are warmly invited to join us for a show of Tatiana Baskakova's new art work during Nunhead Art Trail, which is this weekend 23-24 September.
In the recent years I have been looking at a different way of doing art practice. Seeking integrity on a distance from professional art world, becoming a worker-owner in my ceramics cooperative, and training as recreational boxer. This way of living and working comes from my need and desire to look for different economic and cultural base for life as artist and a person, and explore contradictions of privilege, inequality, violence and power though practice.

For the Nunhead Art Trail I will present a set of ceramic objects that are modelled on circuit training routine in Double Jab ABC, and are an exploration of ceramics as a medium.
There will also be some examples of work from the Ceramics Studio Co-op available for purchase.
Come down to say hi!