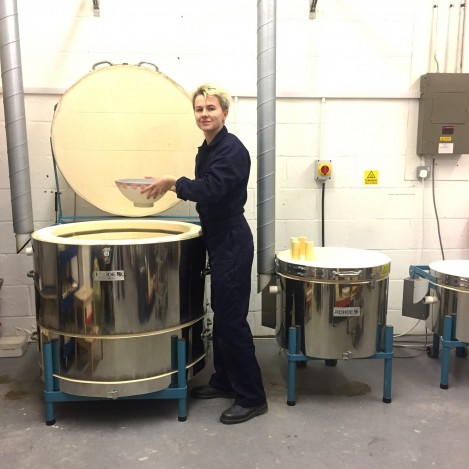 Kiln training
Interested to learn how to use ceramics kiln?
We are in the process of planning practical kiln operating workshop in May or June 2017.
To express your interest or join the student list drop us an email though the contact page. We will be in touch once the booking goes online. Thank you.