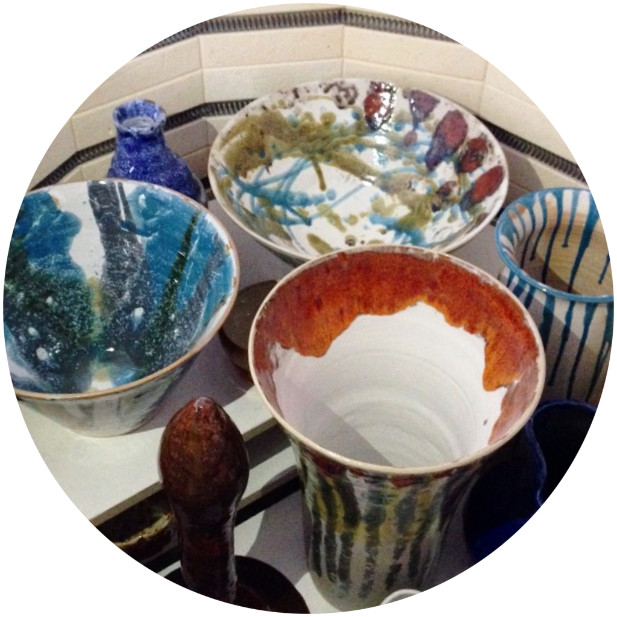 We are happy to announce that bookings for the Spring Term are now open!
Tuesday Evenings: 17 January – 4 April 2017
Thursday Mornings: 19 January – 6 April 2017
Saturday Mornings: 21 January – 8 April 2017
People's Pottery class is all about feeling well and making ceramics in sociable and creative environment. These sessions are designed to be comfortable for all, and participants are encouraged to work at their own pace. The class is a perfect chance to try out or improve all the basic techniques of ceramics making. Perfect place for creative exchange in making everyday functional objects or sophisticated masterpieces. All levels of experience are welcome.